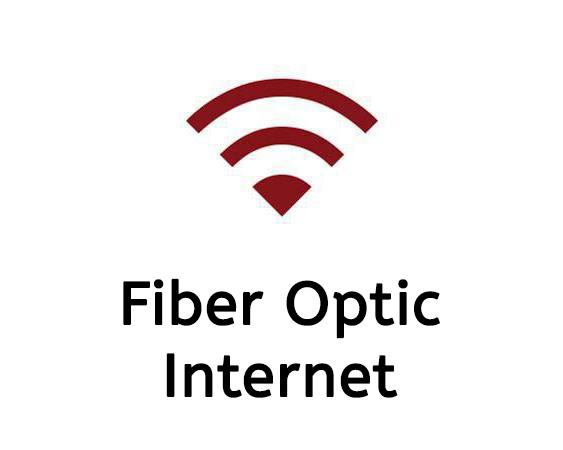 Fiber internet with a personal modem for each RV offers several advantages over shared wireless internet. Here's an explanation of why fiber internet is considered superior:
1. Speed and Reliability: Fiber optic cables transmit data using light signals, allowing for extremely fast internet speeds. With fiber, you can typically achieve symmetrical speeds, meaning your upload and download speeds are similar. This is especially important if you're streaming or uploading large files while on the road. Shared wireless internet, on the other hand, can be affected by factors like signal interference, distance from the access point, and network congestion, resulting in slower and less reliable connections.
2. Low Latency: Fiber connections generally have lower latency, or network delay, compared to wireless connections. This is crucial for activities like online gaming, video conferencing, or accessing real-time applications. Lower latency ensures a more responsive and seamless experience.
3. Bandwidth:
Fiber internet provides higher bandwidth capacity compared to shared wireless networks. Each RV with its personal modem can enjoy dedicated bandwidth, meaning you won't have to contend with other users for network resources. This results in a more consistent performance, even during peak usage times.
4. Security: Fiber connections are more secure than shared wireless networks. Wireless networks can be vulnerable to data breaches, hacking attempts, and unauthorized access. With fiber, data transmission occurs through physical cables, which are harder to intercept or compromise.
5. Scalability:
Fiber infrastructure is highly scalable, allowing for future upgrades and increased capacity as technology advances. As the demand for more bandwidth and faster speeds grows, it's easier to expand and improve fiber networks. Shared wireless networks may have limitations on scalability due to the limited wireless spectrum and the number of concurrent users.
6. Flexibility: Fiber internet can easily accommodate multiple devices within an RV, such as laptops, smartphones, smart TVs, and other connected devices. The high bandwidth and reliability of fiber allow for seamless streaming, online gaming, and other bandwidth-intensive activities simultaneously.
While shared wireless internet can be convenient and suitable for occasional internet usage, fiber internet with personal modems offers superior performance, reliability, security, and scalability. It ensures that each RV has a dedicated and consistent connection, making it the preferred choice for those who rely on a fast and stable internet connection while traveling.